Performers
António Augusto de Aguiar (Double Bass)
Principal Double-Bassist of the Remix Ensemble since its foundation in 2000, António is also a member of the chamber music group "Camerata Senza Misura", with which he has recorded the CD "Miguel Torga - retratos e paisagens" (Numérica label).
After his education at the Escola Superior de Música do Porto with Florian Pertzborn, he completed a Masters in Performance MMus from the Royal Academy of Music in London with Duncan McTier.
He received the Major Prize "Special Foundation Award" in addition to the diploma "Licenciate - Double Bass teacher. In 1999 he was the winner of "Manlio & Selma Di Veroli Double Bass Prize".
Since 1992 António Aguiar has developed a strong interest in Jazz, playing in the "Orquestra de Jazz de Matosinhos" for 5 years. He has participated in CD recordings of " A Lenda" by Carlos Azevedo, "Encomenda" of the Quinteto de Mário Santos, "Narsad Suite" by Luís Lapa and "Ad Libitum" for Solo Double Bass.
António is a Professor at the Escola Superior de Música e das Artes do Espectáculo in Porto. He is also pursuing a doctorate at the Universidade de Aveiro on the subject "Improvisation, form and memory".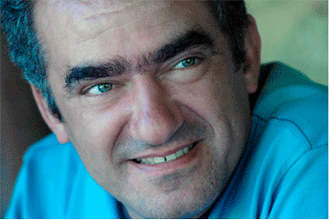 Nuno Aroso (Percussion)
Nuno Aroso was born in Porto, Portugal. After completing his degree at the Escola Superior de Música e Artes do Espectáculo do Porto with the highest marks, he attended the Conservatoire National de Strasbourg where he specialised in Marimba and Vibraphone. As a performer he focuses particularly on the contemporary repertoire, and has frequently appeared in important venues and festivals in Portugal, France, Belgium, Spain, Italy, Slovenia, Germany, Brazil, Macau etc. Nuno has performed over 60 world premieres and also recorded a great deal of this repertoire. He is a member of Drumming (Grupo de Percussão and the Oficina Musica), also performing with the Remix Ensemble as an extra player. More recently he has initiated projects in which, working as a soloist directly with the composers, he can explore many new possibilities in percussion.
Nuno Aroso is Professor of Percussion at the Escola Superior de Música do Porto and at the Escola Profissional de Música de Espinho.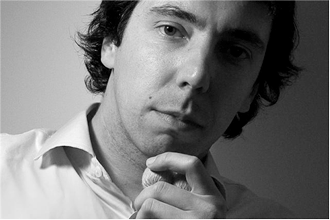 Jonathan Ayerst (Piano)
Principal pianist of the Remix Ensemble since 2000, Jonathan was principal organist at St. Benet Fink in Tottenham, London and has given numerous recitals in the UK, Germany and in Portugal, performing on both the celebrated organs of Praça Marquês de Pombal and Igreja Paroquial de Cedofeita.
After studying at Wells Cathedral School a scholarship took him to the Royal Academy of Music in London where he studied with Nellie Akopian and Alesandre Kelly. Jonathan Ayerst was awarded prizes of the Munster Trust, the Hattori Foundation and the English Speaking Union and received the Carnwath Scholarship (Worshipfil Company of Musicians). He was a prize winner at the Piano Competition in Ettlingen, Germany (1985) and at the Van Cliburn Competition in 1989.
With a versatile repertoire, Jonathan Ayerst also includes his own compositions (published by Warwich Music) in his recitals. He has also recorded the complete repertoire for violin and piano by Franz Liszt for the Hyperion label. Jonathan teaches improvisation at the Escola Profissional de Música de Espinho.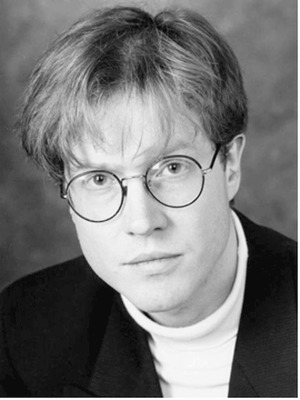 Victor Pereira (Clarinet)
After studying at the Academia de Música de Castelo de Paiva, Victor Pereira continued at the Escola Superior de Música e Artes do Espectáculo do Porto (António Saiote), receiving the prize "Fundação Eng. António de Almeida". Afterwards he received a Masters in Music from the University of Aveiro.
Victor won first prize in the II Concurso Nacional de Jovens Clarinetistas (Portuguese Association for the Clarinet) and was a prize-winner also in I Concurso Internacional de Clarinete do Porto and the Prémio Jovens Músicos.
He has received awards for his chamber-music: as finalist at the 3rd Osaka International Chamber Music Competition in Japan and in Chamber Music category of the Prémio Jovens Músicos.
He is Principal clarinettist of the Remix Ensemble in Casa da Música and Professor at the Academia de Música de Castelo de Paiva, the Escola de Música Óscar da Silva and the Escola Profissional de Espinho.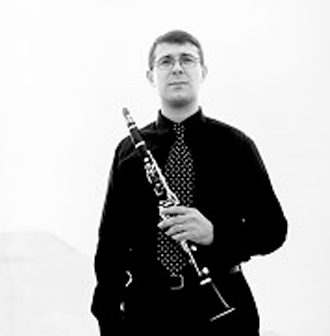 Franziska Schroeder (Saxophone)
Franziska Schroeder is a performer of saxophone and live-electronic music, a theorist and improviser.
She is a founder of the digital media collective l a u t and has been awarded her PhD by the School of Arts, Culture and Environment at the University of Edinburgh, UK in 2006.
Her research interests include the intersection of philosophy and performance in technology-informed environments, in particular the role of the body in the age of technological change.
Franziska has written for many international journals and has guest-edited a double issue for the Contemporary Music Review Journal (Routledge). She was recently invited to join the editorial board for the ARiADA (Advanced Research in Aesthetics in the Digital Arts) online journal, UK.
In 2006 Franziska was awarded a three year full-time Research Fellowship funded by the AHRC (Arts and Humanities Research Council, UK). This research is now being carried out at the Sonic Arts Research Centre in Belfast and investigates networked performance environments.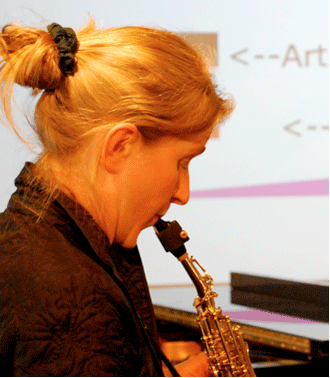 Stephanie Wagner (Flute)
Stephanie Wagner was born in Portugal. She studied at the New England Conservatory in Boston, USA (Fenwick Smith), and at the Hochschule für Musik und Theater in Munich (Klaus Schochow), where she graduated with the highest possible degree, the "Meisterklasse".
Stephanie has participated in numerous recordings for the radio and CD, working with the Bayerischer Rundfunk, WGBH in Boston and the MODE Records in New York. In addition to appearing as a soloist at the Salzburg Festival, the Tanglewood Festival and at the Festival "Serate mozartiane" in Sardinia, Italy, she has also received scholarships from the "Villa Musica " between 1999 and 2003.
In 2004 Stephanie joined the Remix Ensemble of Casa da Música in Porto, Portugal, as their principal flute player. With this Ensemble she has recorded pieces by Emmanuel Nunes, Brice Pauset, Bernhard Lang and Miguel Azguime amongst others.
While enjoying active careers in both Portugal and Germany, she is also finishing a degree in Arts Management and pursuing studies in Baroque flute with Karl Kaiser in Freiburg.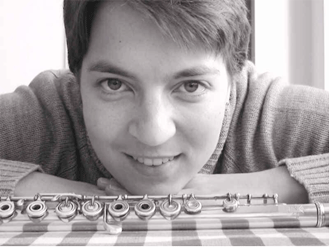 Document Actions