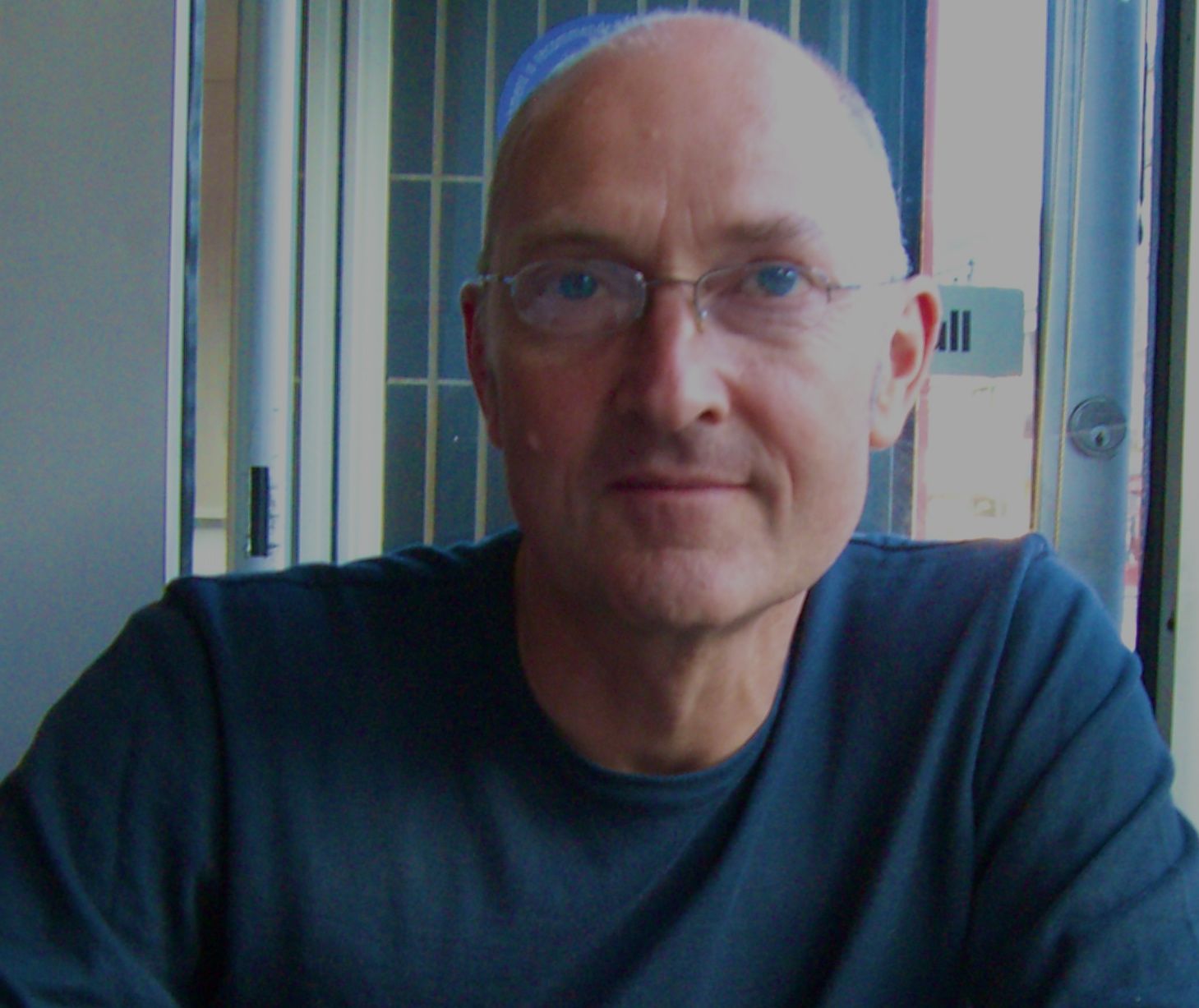 Peter Nelson was born in Glasgow, and studied English Literature and Music at the University of Glasgow. After further study at the University of Edinburgh and the Massachusetts Institute of Technology (MIT), he was appointed to lectureships at the Universities of Glasgow, then Nottingham, and since 1986 he has taught in Music at theUniversity of Edinburgh.

Peter's creative work has always involved computers, and at Edinburgh he set up the electronic music studios, and helped to develop a research group in Music Informatics.

His compositional output includes chamber, choral, orchestral and electronic music, with commissions from many leading performers and ensembles including the BBC, Radio France, theEdinburgh International Festival, theScottish Chamber Orchestra, the Edinburgh Quartetand the Dunedin Consort.

Throughout the 1980's he worked closely with the composer, Iannis Xenakis and his UPIC computer music system, composing a number of works for the UPIC. He has written on the work of Xenakis, and on topics in Music Informatics and Rhythm Theory.

Peter co-founded the Edinburgh Contemporary Arts Trust (ecat), which presents a regular season of new music concerts in Edinburgh, bringing the leading international performers, composers and ensembles to Scotland. He is also editor of the international journal,Contemporary Music Reviewpublished by Routledge.